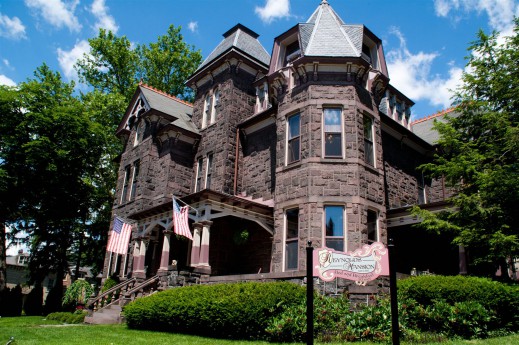 Attention
Due to the spread of COVID-19, Governor Wolf has ordered all non essential businesses in Pennsylvania to stop operating. CLOUD 9 Therapeutic Massage Studio is CLOSED until further notice. Your safety and well being are my highest priority. I look forward to the future when I can reopen and resume client sessions. Please feel free to contact me anytime.
All the best,
Lisa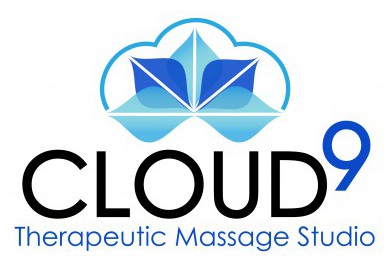 Welcome
Located in the heart of Historic Bellefonte inside the grand, Victorian, Reynolds Mansion. Offering a variety of massage therapy and spa services in a refreshing space and old world setting, provides the perfect complement to your sessions. You'll find Cloud 9 Therapeutic Massage Studio the perfect oasis to retreat from your everyday stressors.
Relax and enjoy a high end experience with a professional atmosphere in a luxurious space at Cloud 9 Therapeutic Massage Studio!
Lisa Mandetta
Licensed Massage Therapist
814-571-5236
lcmandetta@gmail.com
By appointment only
Reynolds Mansion Bed and Breakfast
101 West Linn Street, Bellefonte, PA 16823