Home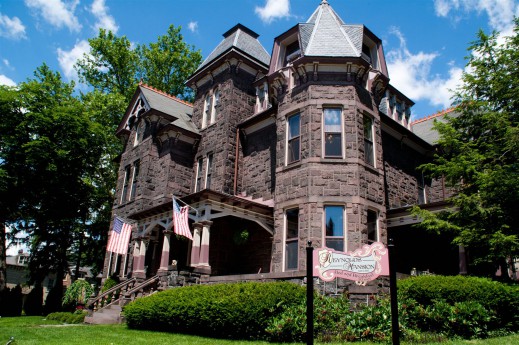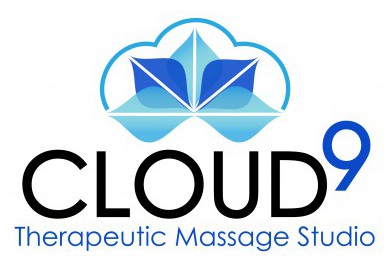 Purchase a gift certificate and receive
50% discount towards a 1/2 hour massage!
Welcome
Located in the heart of Historic Bellefonte inside the grand, Victorian, Reynolds Mansion. Offering a variety of massage therapy and spa services in a refreshing space and old world setting, provides the perfect complement to your sessions. You'll find Cloud 9 Therapeutic Massage Studio the perfect oasis to retreat from your everyday stressors.
Relax and enjoy a high end eperience with a professional atmosphere in a luxiourious space at Cloud 9 Therapeutic Massage Studio!
Lisa Mandetta
Licensed Massage Therapist
814-571-5236
lcmandetta@gmail.com
By appointment only
Reynolds Mansion Bed and Breakfast
101 West Linn Street, Bellefonte, PA 16823